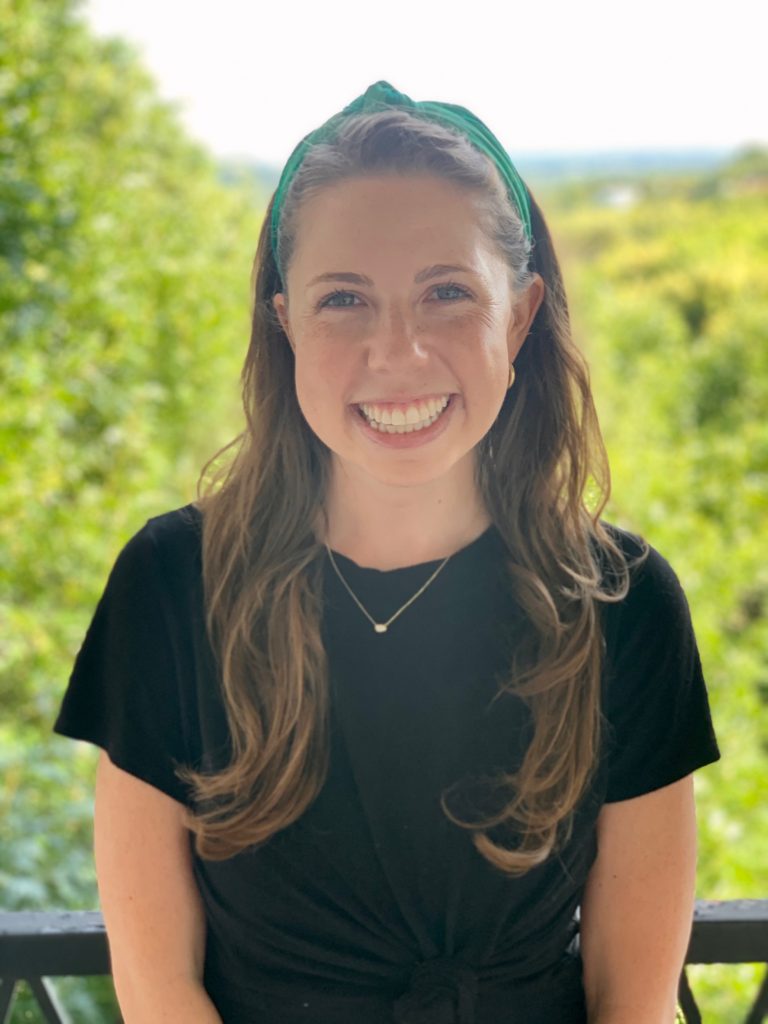 Becca Johnson, MEd
Assistant Professor of Practice
Becca Johnson is the Master Teacher in the Pecan classroom at the Lab School. Becca has her B.S. in Human Development and Family Sciences, with a focus in Early Childhood, from the University of Texas at Austin. She earned her M.Ed. in Educational Leadership and Policy Studies from the University of Texas at Arlington.
Becca spent much of her time as an undergraduate in various Lab School classrooms and completed her practicum in the Magnolia classroom. She went on to become a certified teacher and work in the Houston Independent School District for 5 years, teaching 3rd grade and pre-k. In addition to teaching in HISD, Becca served as the pre-k team lead on her campus, as well as a mentor to a new pre-k teacher.
Becca believes very strongly in the power of play and giving children the freedom to make choices based on their individual interests and abilities.