Current Research
Serial Box Study
The Cognition, Culture and Development Lab in the Department of Psychology has asked us to participate in a research study examining how children solve tasks and use information provided by adults. Children who are currently three, four, or five years old are eligible to participate.
Past Research
Families of Four
(Fall of 2016)
Sarah Murphy, a doctoral student in the Department of Human Development and Family Sciences, was seeking families to participate in her dissertation. She was interested in understanding how families of four function. Observations of families of three are common in the literature. Sarah hoped to develop and validate an observational coding system for families of four. She was interested in identifying factors that impact family functioning.
Please check back for updates on the study!
Project OPEN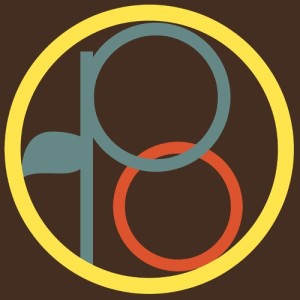 Project OPEN (Outdoor Play Experiences in Nature) was funded by the RGK Foundation.
Project OPEN provided direct training opportunities to families, early childhood professionals, and early childhood programs. Our goal is to shine a spotlight on play's positive impact on children's abilities to sustain attention, delay gratification, and cope with stress. We will do this through ongoing interactive workshop, summer institutes, media-based training videos, and webinars. Additionally, the project with provide mentoring to five early childhood programs within the community in modifying their outdoor play spaces into outdoor classrooms.
Project GRAND
Project GRAND (Generations Reconnecting and Nurturing Development) is our initiative to connect members of our senior adult community with our children at the PPFCFL. Our goal is to involve senior adults in each classroom in activities such as art, storytelling, book reading, cooking/baking, etc. We are fortunate to have so many senior adults who play a significant role in our lab school children's lives and we want to find ways to nurture and promote these relationships as part of our daily program.
Social Action Project
The Priscilla Pond Flawn Child and Family Laboratory highly values the importance of giving to others. Giving builds a strong community, enhances character and self-confidence, and helps others that are in need. The PPFCFL conducts a social action project annually. Traditionally, the PPFCFL partners with various non-profit organizations in the Austin Area. Children and families actively participate in the social action projects.