Openings
We have openings in our Crape Myrtle class, afternoon younger preschool. Children in this class are three years old by 9/1/22. If you interested in more information, email us at labschool@utexas.edu.
New Position
Our team is growing! We are looking for a senior administrative program coordinator. Find out more information here.
PPFCFL by the Numbers
670+
Student observers from 5+ departments (ALD, CSD, HDF, PSY, GRG)
100+
Participants. We provide PPFCFL-sponsored evening seminars for early childhood professionals and families from the community.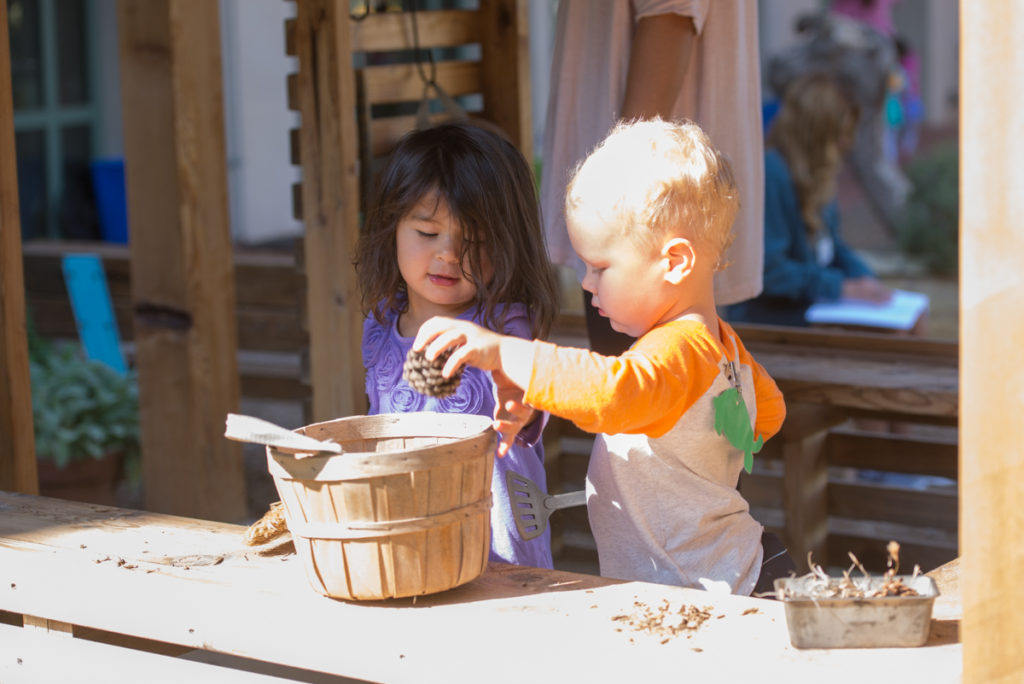 Children & Family
The UT Lab School is a play-based, hands-on discovery oriented program. It is designed to meet the individual needs of the children and reflect their emerging interests while supporting their mastery of new abilities.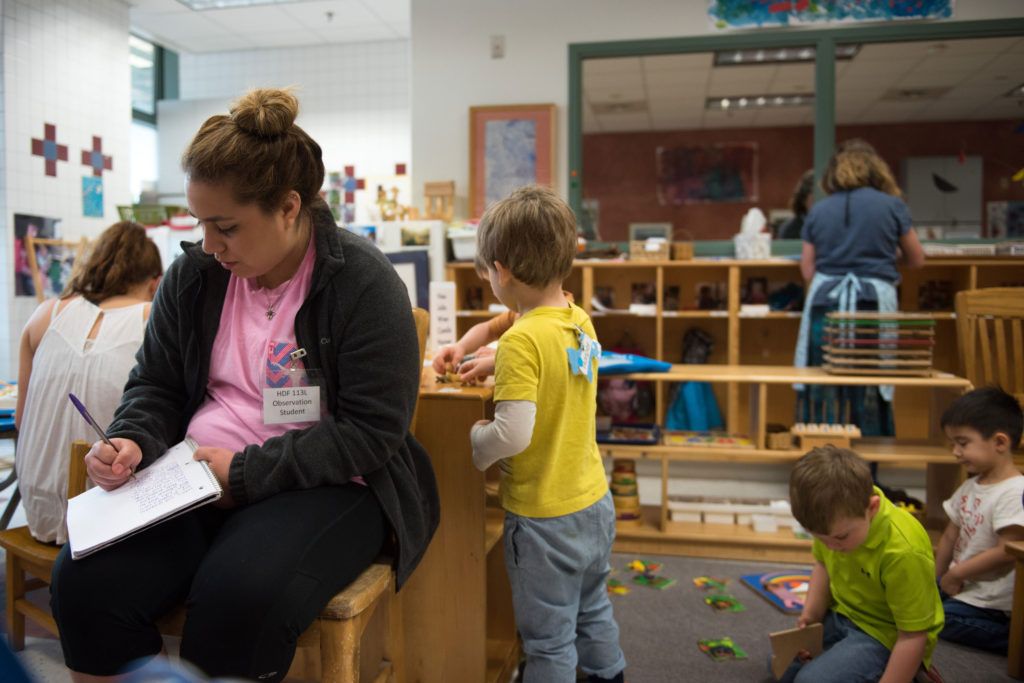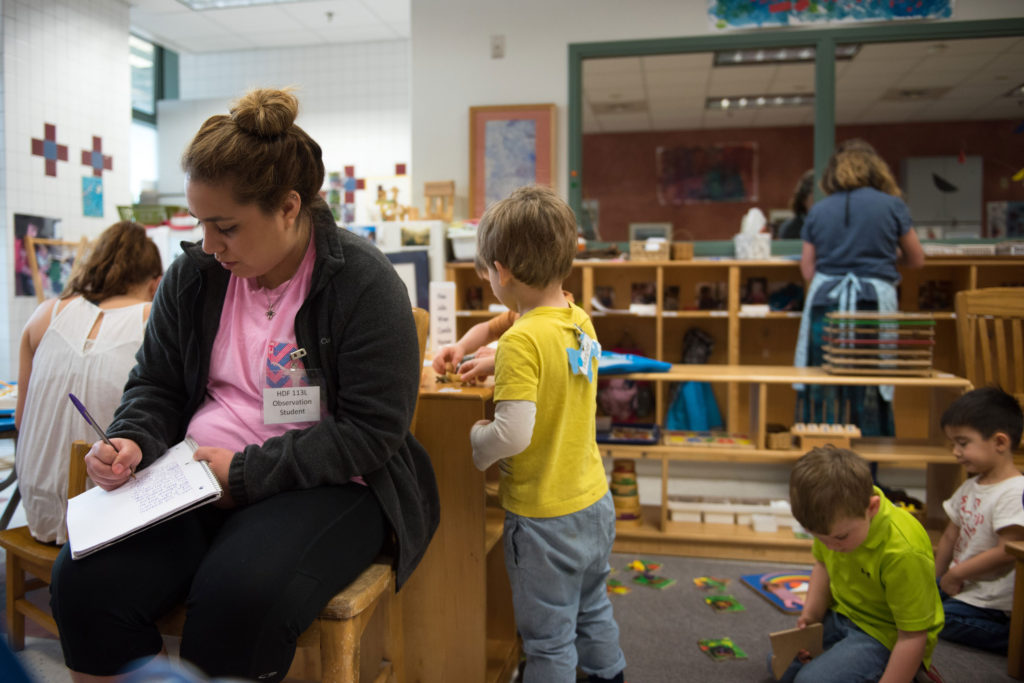 Observation & Training
In our mission to help people understand, appreciate, and apply the science of child development, we have several learning opportunities for undergraduate and graduate students. Master Teachers supervise and mentor students from our department, Human Development and Family Sciences, Early Childhood Education, Special Education, Clinical Psychology, and across several domains.